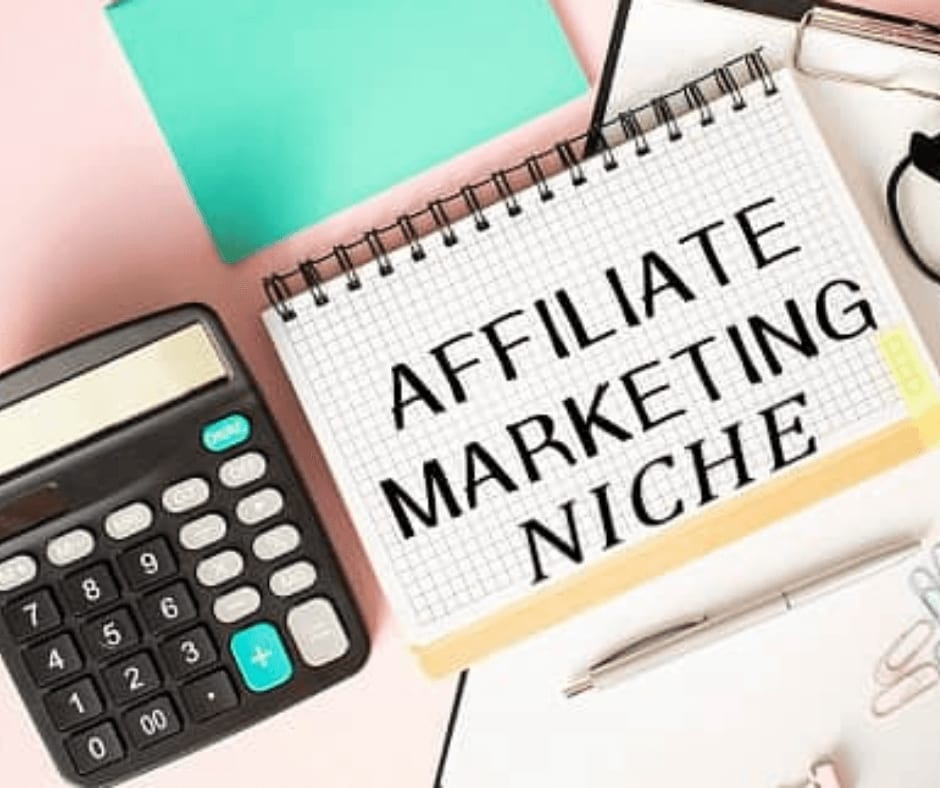 The first thing you need to do is choose a profitable niche that interests you. You don't want to start something in an area where you have no interest just because it's popular and people are buying! Make sure you are passionate about what you choose because that will help give your venture the right motivation to succeed. Don't just choose the first product that comes along because you want to start making money online as a affiliate marketer, take some time and look around. If you need help deciding go to forums and ask people what they think of different products because most lucrative affiliate niches, are already being talked about in the forums.
Become An Expert In Your Field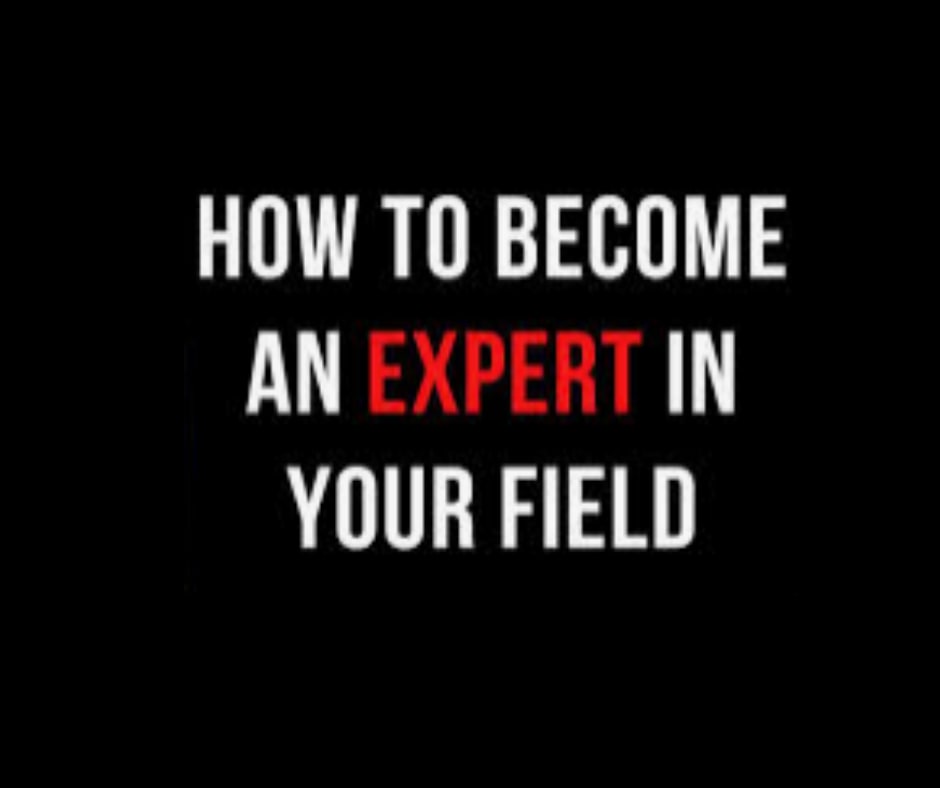 It's also important to become the 'go to' person in your niche as an affiliate marketer. You can do this by writing lots of articles, having your own website up and running, doing a lot of research on affiliate marketing products you want to sell and finding out what interests your web visitors. This is going to go a long way with your affiliate business.
Setup A Website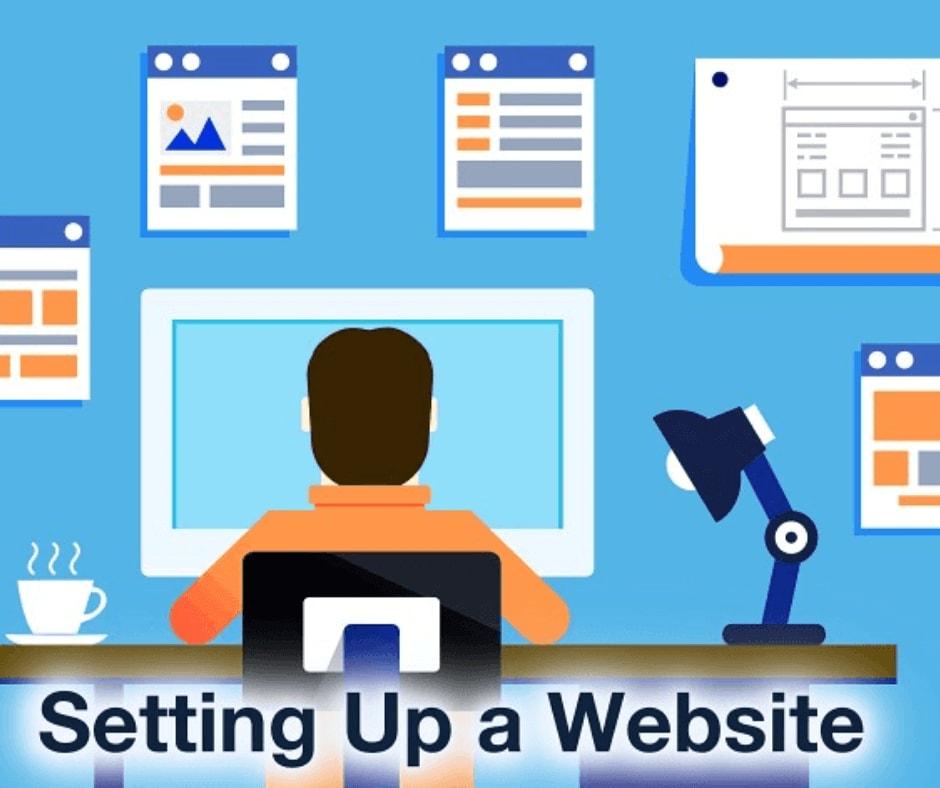 There are many ways to do this and the best way will depend on your interests, skillsets and your affiliate marketing strategy approach . If you're good at writing articles (and like it!) then websites such as Medium or Reddit might be perfect for you. If you like video and want to start a blog or YouTube channel this is the way to go. Vimeo or Patreon can be used if your area of interest has anything to do with music, graphic design etc...
Create Awesome Content
When creating content that's great, it separates the amateurs from the pros. You'll need to create lots of great articles and you should always add affiliate links back to your affiliate program, but don't abuse this because if Google catches on then they will ban your site!
Promote Your Site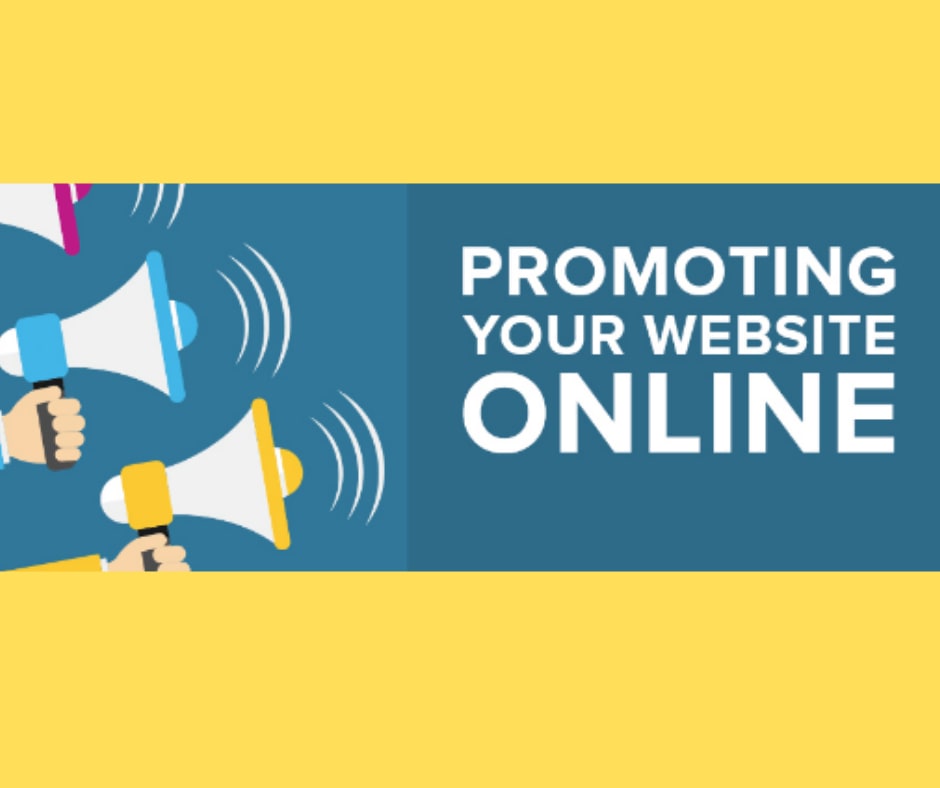 This is the fun part where you can choose from a variety of options. You could pay for an ad on Facebook or Google, spend money buying links back to your website, reach out to people in forums and ask them if they would be interested in promoting your product(s), email marketing etc.
Some people think that affiliate marketers are spammy but this is completely untrue and it's actuality the best way to get your name out there! The possibilities are endless.
Sign Up For Affiliate Partnerships
Once you have a website up and running, start looking for multiple affiliate programs. There are some really great sites that allow users to easily find potential affiliate partners such as Clickbank or Commission Junction, but if those don't suit your needs, there's always Google! Google is king if you want to generate passive income.
Setup Google Analytics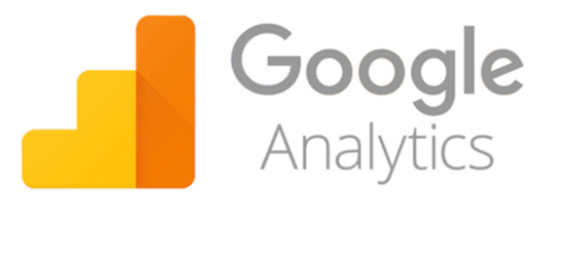 This will help you determine how well your site is doing. You can track website visitors, online sales and other useful information with Google Analytics or services like Mixpanel . Once everything has been done the only thing left to do is sit back and wait for customers! There are lots of different affiliate marketing programs out there so it'll take some time before you see any type of profits, but don't give up!
Nail Your SEO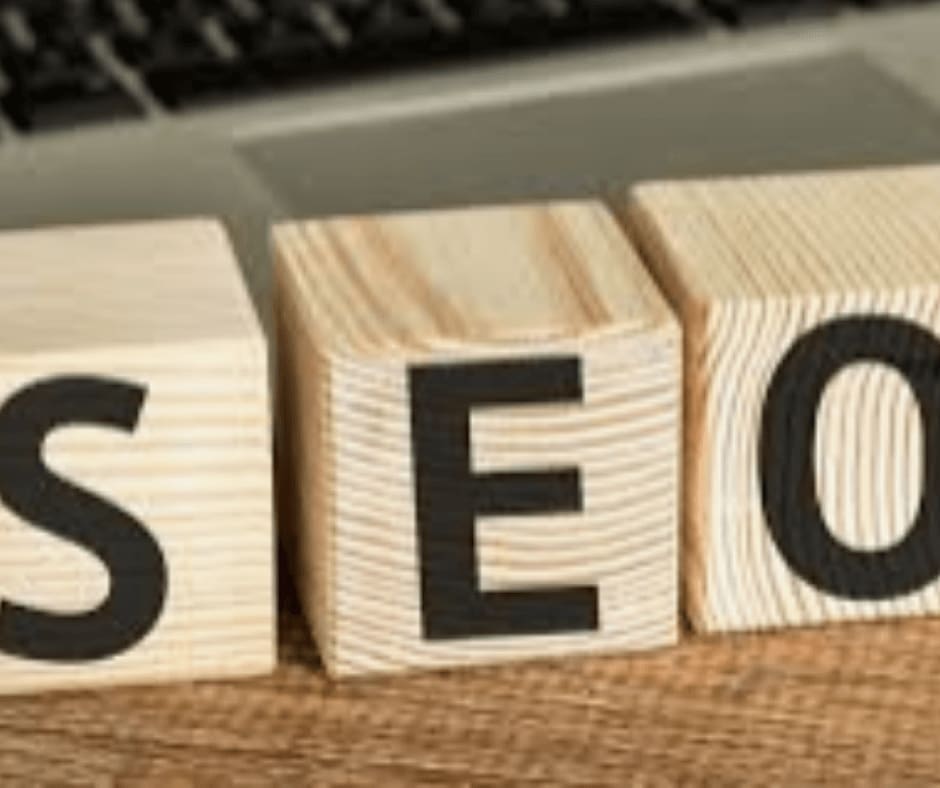 One important thing to remember is that having a well optimized website will increase your chances of being discovered by people who are using Google or other search engines. Creating content and getting everything set up with proper search engine optimization won't take too long, but it'll be worth the wait!
Organic traffic is some of the best traffic you can have. Once you have all of these things in place then you are ready to make big money! The most important thing is not quitting when things get tough, but rather keeping the motivation alive.
Remember that you are doing all of this for a reason, to help people, to become a successful affiliate marketer and make some money on the side while doing it!
Consider Paid Marketing
Which marketing method should I choose? The choice is yours and will depend on your personality, skillsets and interests. The important thing is that you pick something (or multiple things) and get started right away! If it doesn't work out the way you wanted, don't give up just try again with a different approach.
Practice makes perfect so just keep at it until you have figured out which methods are best for promoting affiliate products in your specific niche market!
I have found that Paid traffic is faster then organic traffic. The choice is yours so just pick an option and, get started TODAY and make money with affiliate marketing!
Write Product Review Posts
Write a blog post about different topics that are related to your affiliate niche. For example. if you create a website for tech gadgets then write articles about how smartphones can be used in everyday life etc...
There are lots of things you could do so just pick something and get started!
Don't forget to add links back to your affiliate marketing program in your review post! Only do this if the page is relevant. If not, leave it out completely.
Be Trustworthy
The most important thing when you start affiliate marketing is trust! People need to feel like they can rely on you and your opinions.
If someone sees something that says "I recommend this product" then it will automatically give them the impression that you are an expert, but only if the products/services you're recommending actually live up to their expectations. If not then people won't come back for more which means less money for YOU! So remember what I said about creating great content. It is essential for building a strong online presence as well as making lots of passive income with your affiliate program!
Post Your Unique Affiliate Link Within Your Posts
Don't forget to include your affiliate link in all of your posts! Do not place the links within the content as this will look spammy and is against Google's guidelines. You can add a text link or display it as an image. Just make sure that people who visit your website know where they're going before clicking on any links.
Don't forget to include a call-to-action at the end of your posts. Just say something like "If you enjoyed this post then make sure to share it with others by clicking here!" or "Please leave your comments below and let me know what you think about affiliate marketing, I read every single one!".
Promote To Facebook Groups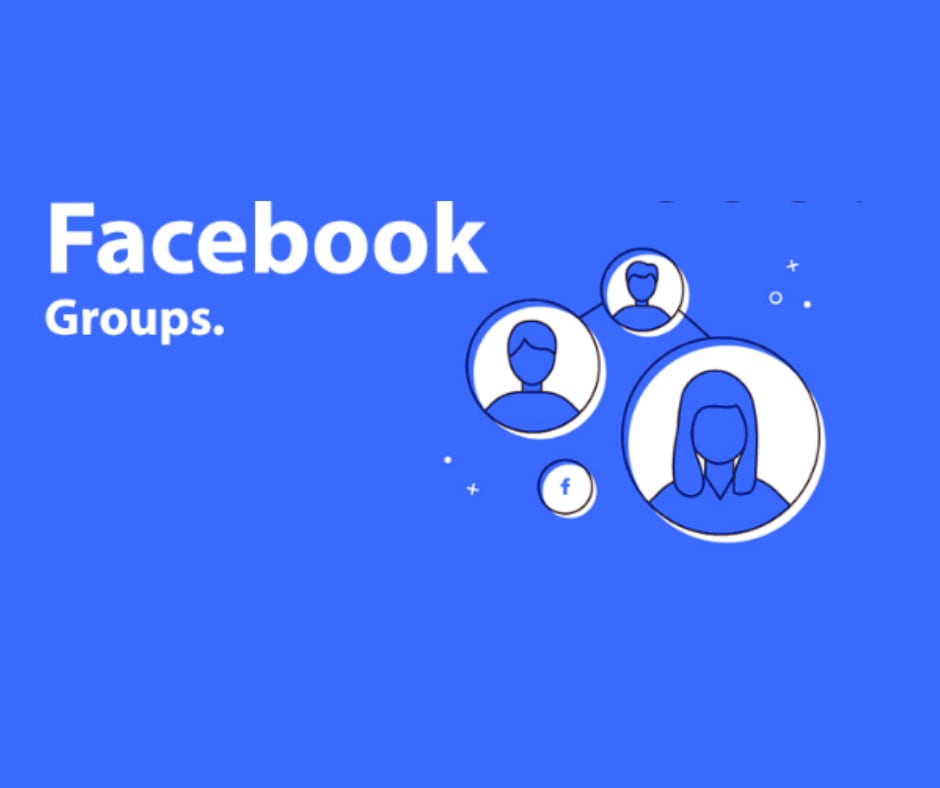 Another way to drive web traffic from one site to another is by using Facebook groups. This can really help when starting any affiliate marketing business. This method can be a little more difficult because you have no control over who sees your post, but if done right it could lead to lots of people checking out your website and hopefully buying something! The best thing about this strategy is that it's FREE so there is no reason why you shouldn't give it a shot!
You can also create your Facebook group with the same name as your website, i.e.: Tech Gadget Reviews or Mobile Phone Tips etc... Then start inviting people to join by sending them private messages. Don't get discouraged because everyone will not join.
Build An Email List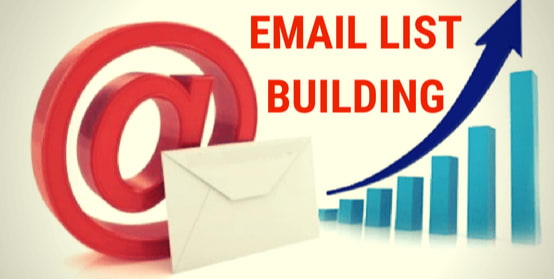 This is the most important part for affiliate marketers because you need to have a list full of people who are interested in what your website has to offer. In order for this method to work well, it's best if they actually want your products or services instead of just being on an emailing list that gets spammed with useless information. Picking the right topic will help them stay engaged and hopefully generate passive income down the line!
Create An Irresistible Offer
In order to make money from affiliate marketing you need to have a great offer that people will be interested in. People who are looking for freebies or something they can get for a really low price won't care about what you're offering, they might even complain! So it's best if your offer is something high-end, like an expensive product/service with lots of value rather than the latest gadget which has little to no use at all. Maybe think about giveaways as well? They work pretty good as long as there is enough hype around them.
Add Social Proof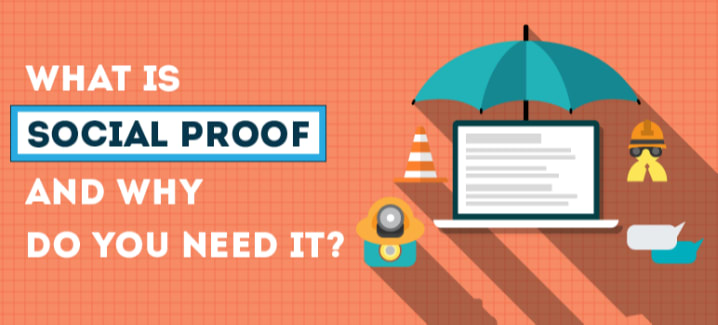 Another great way to sell more of your product/service is by adding some sort of social proof which will convince people that you're the real deal. This could be anything from high-end logos, positive testimonials or even a list of well known companies that use your products/services! It's really up to you but just remember that this method works so make sure not to ignore it. It may seem intimidating at first but once you get started with affiliate marketing everything else becomes easier when making money from it.
Promote Products You Trust
To have a profitable affiliate marketing niche, you need trust. If you don't trust the product/service that you're promoting, then chances are your readers won't either. If you don't like what you are promoting and believe in it, then why should anyone else? So it's best to stick with something you actually enjoy and know a lot about or willing to learn a lot about.
Share Valuable Resources
Another great way for affiliate marketers to drive more traffic from one site to another is by sharing helpful resources such as eBooks, guides or even videos! This will make your readers more engaged and they may even click on some of those links leading back to other websites which eventually leads them back to you! Let people know how much value these types of things can give them so that they don't ignore it when asked if they want the free guide/ebook etc... . All in all making money through affiliate marketing doesn't have to be hard and every website owner should seriously consider giving this method a shot because there really isn't anything else like it.
High Ticket Affiliate Programs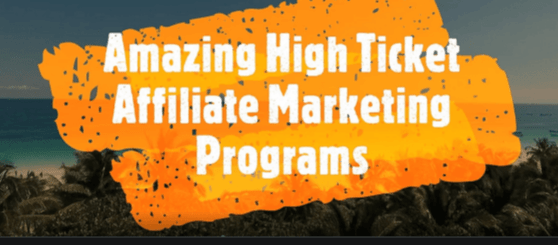 Another great way to make more money from affiliate marketing is by promoting high ticket items which usually have a really high profit margin. So if you want to promote something that will pay off then this method might be the best one for you! Some ideas include expensive courses, seminars or even coaching sessions. It's up to your imagination but keep in mind not all ideas will work so choose wisely.
Promote Products/Services That Solve Problems
When choosing what affiliate program offer you're going to promote, it's best if its something that actually solves people's problems rather than just trying to sell the most expensive product on the market with little value just because they may buy lots. The key is promoting affiliate offers which require less work but bring in decent returns and not putting too much effort into them right away because there isn't enough traffic yet. It would make sense financially (and ethically) for you as an affiliate marketer if you only promoted high-quality products/services with real value can handle all those orders!
Preferred Payment Method
It's best to use either PayPal or Stripe for your affiliate marketing needs because they are the most trusted, secure and reliable payment processors on the market today. You can always try out some of those other methods but there is a chance that you may not get paid when dealing with brands which aren't as popular so it would be better if you stuck with what works well in terms of making money through buying/selling products online.
Just remember that using these two will make sure people feel safe while paying for your product/service and won't hesitate doing so next time around! This will lead to successful affiliate marketing.
Convert Clicks To Sales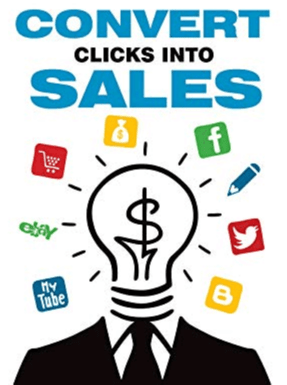 The final step is to make sure that you are converting all those clicks into sales! This means having a good call like "start making money today" or something along the lines of this because people will want proof before buying anything.
You can also use an email form on your website if it isn't too complicated and just ask them for their name, email address and what they're interested in learning about etc... . After which you should send them some sort of free material whether its an ebook/guide or videos related to the topic so that they trust what you do enough to buy from you next time around.
Just remember not to bombard these subscribers with promotional offers as soon as they join your list but instead give them real value first by providing them with something interesting for free!
Avoid Scams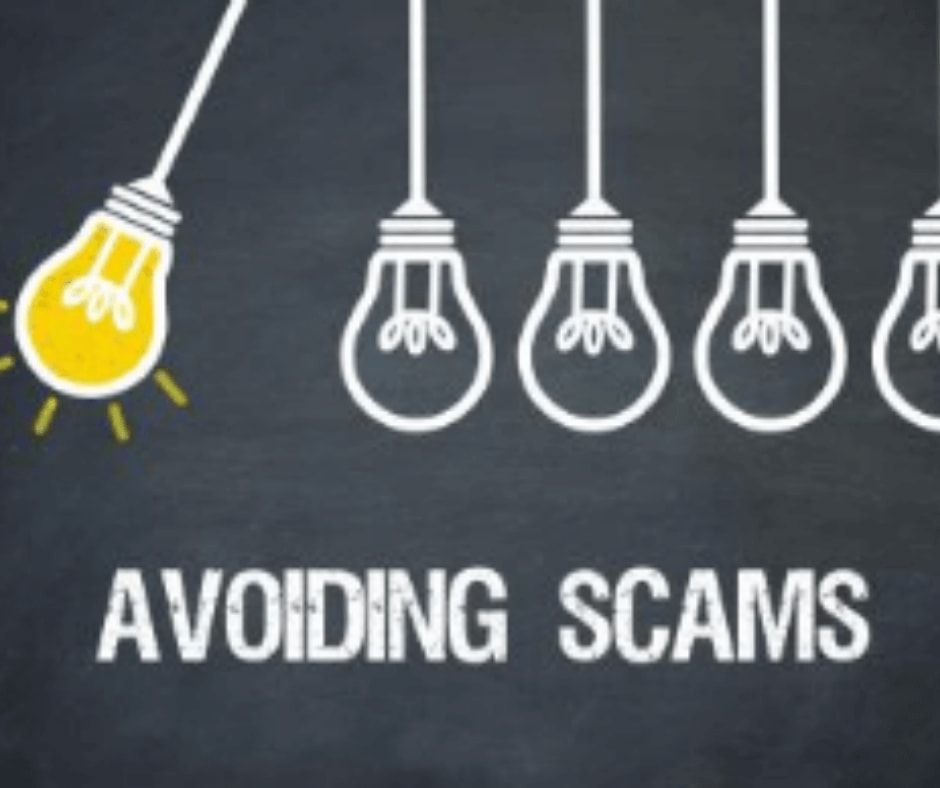 All the guides, eBooks or videos that I see available right now are great resources but there is also some shady stuff out there so beware of those! There are plenty of affiliate marketers who claim they can teach others how to make big bucks online without having any experience themselves which never ends well for anyone involved. This doesn't mean everything is bad, just always check up on someone before signing up with them as an affiliate partner if possible and read through their terms & conditions first if not then avoid at all costs!
Conclusion
Now that I have given you some ideas, you should be ready to go. Get started by picking one of these methods and trying it out. Once you have had some success, move on to another method. Keep in mind that the key to making money with affiliate marketing is experimentation and perseverance. So don't give up if something doesn't work right away; keep trying until you find a process that works for you. Are you ready to get started?. Click here for Ideas for Affiliate Marketing.